I Couldn't Resist the Temptation
The Winds Of Islip
I had written a 'Sword & Sorcery' novel back in
1976 titled The Winds Of Remarkable.
It was published then went out of print.
Around the shop peers took notice but, naturally
poked fun at the project. Here's my reply:
Click on any page to see larger.
| | | | | | | | |
| --- | --- | --- | --- | --- | --- | --- | --- |
| Sheet 1 | Sheet 2 | Sheet 3 | | | Sheet 6 | Sheet 7 | Sheet 8 |

Click on any FRAME to see larger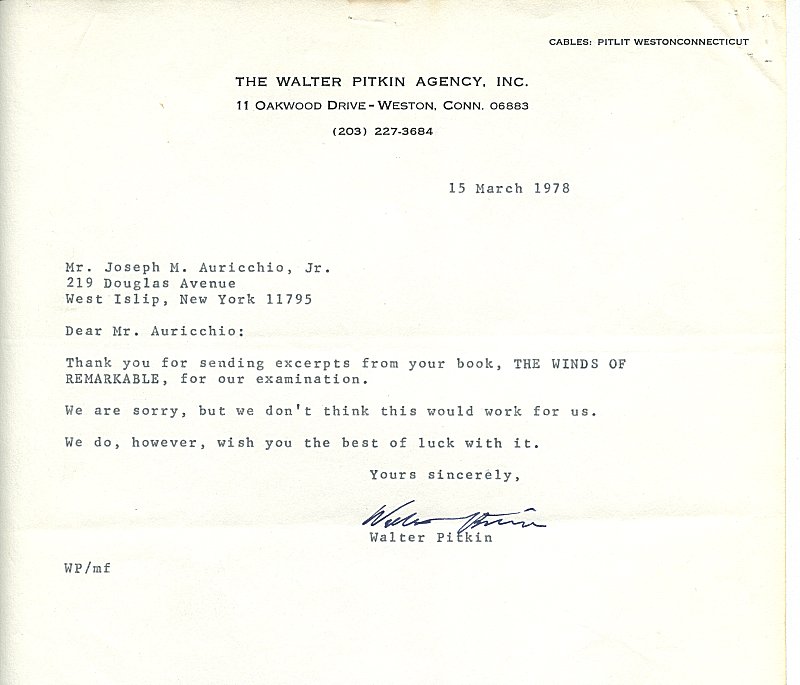 Copyright 1981-2007