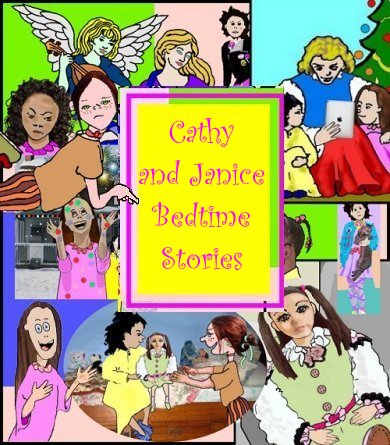 Click here to meet the CHARACTERS
Click here for Favorite Moments
Click here to visit the BIG BOOK STORE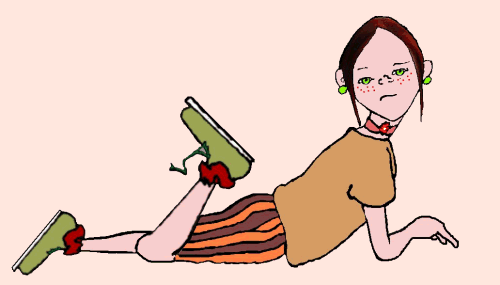 German
Translation
Soon

Romanian
Translation
Soon

African/American
Version
Soon

Spanish
Translation
Soon









Kid's Games
For adults and all games click here.
xxx



When you click on a game it will open a new window and
bring you to LUCK.info to play.
Simply close the window after the game
or when you want to return to Cathy & Janice's play ground - here.
Click here to meet the CHARACTERS
Click here for Favorite Moments
Click here to visit the BIG BOOK STORE
Check out our friend's website