"An artist should accept what he needs to live. Nothing more.
But an artist should not go poor." Hans Christian Andersen
My Drawing Board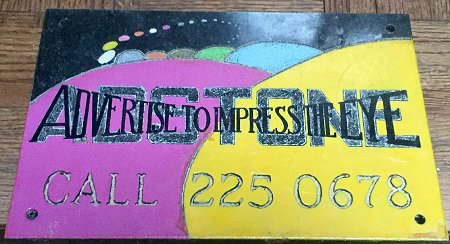 Joe's father sat his son down before a drafting board
when the lad reached his 12th birthday - 1961.
All intentions were to train Joe to be a monument builder.
The ideal position to begin such training is where the building begins
at the design stage after a customer orders one to be built.
Even though he learned all facets of the trade, eventually
owned his own compan(ies) Joe's first love has been for design.
He also found a love for computers and networking.
During the 1970s Joe created an electronic Bulletin Board Service
named ADSTONE. It's core purpose had to do with suicide prevention
and to swap stone monument designs.
By 1980 large networks were out there. All one needed was a large cable
called T-1 and to afford them you sell 256 kilobit cables off
the T-1. So ADSTONE became Long Islands first handful of networks
that evolved into the Internet.
ADSTONE hosted their own and others shopping malls, auctions,
dating serves, and a long list of Net domains (before there were actually
any "domains" on the Net. One of the services was a domain
named GEM ROCK. That consisted of Joe's entire archive of designs.
Serval drafters contributed their own designs as well; all
freely swapped their designs.
As the call in electronic bulletin boards evolved into
dial-up Internet access, GemRock.com separated itself from
ADSTONE.net and subscribers paid the hosting fees.
Then in 1995, GemRock became MyDrawingBoard.com
Click here to visit the site.
any areas are restricted; membership is required.
Still, there is lots to see.
Enjoy
Copyright 1992-2017, JoePegasus, All rights reserved.