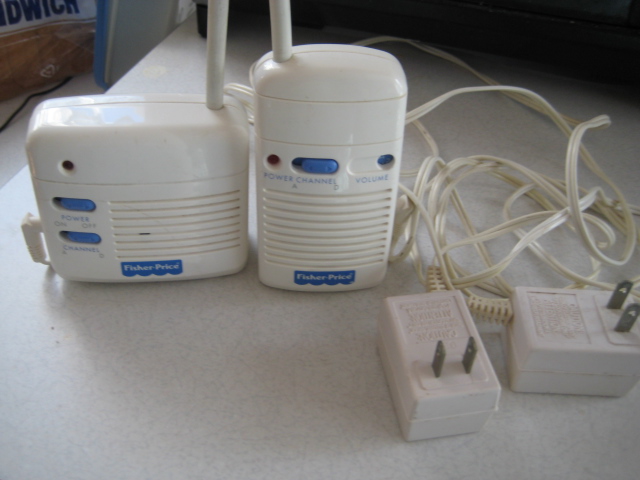 Like new because we never got around to using them. OK, couple of invisible scuffs from storage but they work perfectly.
Visit eBay Auction, click here
Contact Joe or Cathy at : 864-391-3909 or at
joepegasus@yahoo.com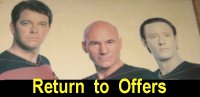 MyDrawingBoard | Write to Pegasus
Art Work | Literature
Comics | An UNO Authority
A Personal History of Babylon, N.Y.