Was There A Poor Peter's in
1825?

| | | |
| --- | --- | --- |
| | Valerie Ferarro has this head of thick, black hair to die for and that Italian skin and features to ooggle over. She was Mike's girlfriend until MaryJo entered the scene and stole him away. Val, typical Italian, wouldn't leave it alone and returned nightly to the club. Just to stick it to Mike further, she began to date me. We had a great time but nothing came of it as she really wanted Mike. Some 15 years later we tried again, but we had grown into two very different people who did not compliment each other. Val had a lust for money and luxury and married well in the late 90's. She had a son last time I heard and was doing well. | |

Click on the sheet to see larger.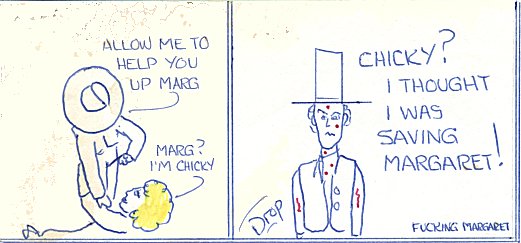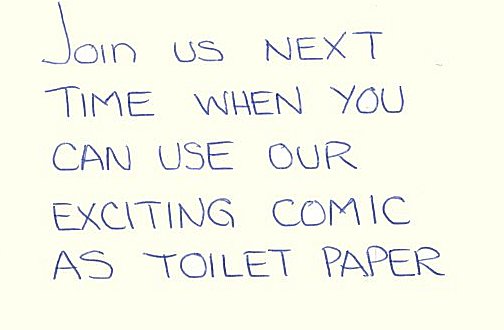 Copyright 1981-2007