STAR TREK THE TELEPHONE
I know, I know I'm really bad for opening the box, hear it all the time. But when I take the collection on the road, it has to be shown. What can I tell yer? Everything intact except for the pamphlet and the clear wrapping. Used once, and you can see that at You Tube. Go to my website joepegasus com and choose the eBay Offers link, find this phone and follow link to u tube to see it work.
Auction starts at $20 with $15 for shipping. Pick up and/or I can hand deliver at no charge to Greenwood, SC, Troy SC, McCormick, SC EVans, GA, Augusta, GA and Lincolnton, GA.- when I go grocery shopping.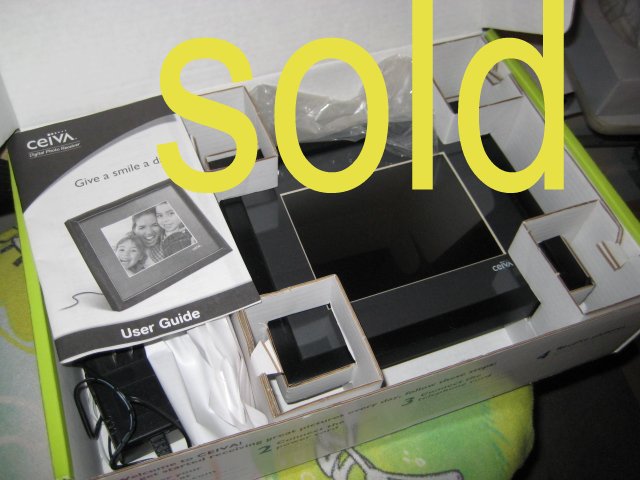 Contact Joe or Cathy at : 864-391-3909 or at
joepegasus@yahoo.com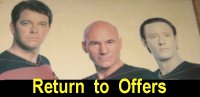 MyDrawingBoard | Write to Pegasus
Art Work | Literature
Comics | An UNO Authority
A Personal History of Babylon, N.Y.